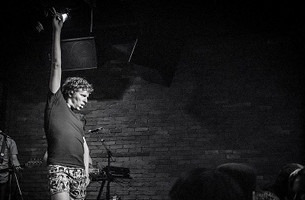 Anarchy from the Punks of Post!
This month nineteentwenty were included in a fantastic article from Little Black Book introducing the up and coming boutique VFX houses from London, NYC, Sydney and LA.
If you haven't had the chance to meet the few yet mighty then you can read the full article below which features our neighbours "Electric Theatre Company", "Raised By Wolves", "Time Based Arts" and even provides a great insightinto the new chapter of post production.
God save the queen!
Check out the full article here: