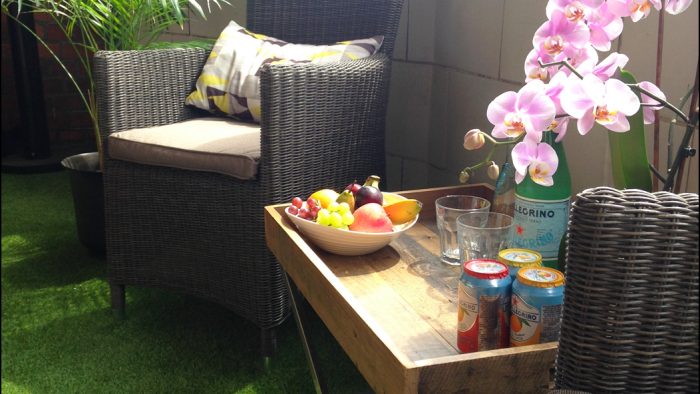 Fresh cut for Summer!
If you take a look to the terrace in our London office this season you'd discover a certain tranquil, easy-going getaway vibe which we've put together for our clients in preparation for this years summer shenanigans.
We've took to setting up an exotic getaway, just a few feet from your session, for that very much needed break from a long day, an easy outside working space or for just a quick spot of R&R.
For whatever reason, swing by, kick on the shades and let's enjoy the summer!