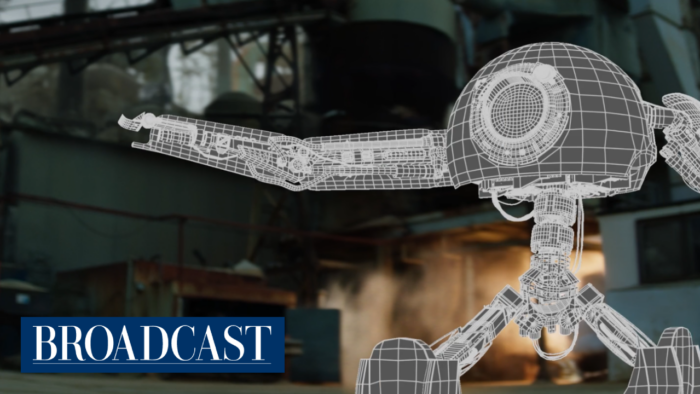 Broadcast Article on Ikea Little Robot
In a brand new article published by Broadcast written by Jake Bickerton, our very own Jon Hurst talks Ikea Little Robots and the process from start to finish.
Jon explains how "We did all the matte painting and environment work, creating the gritty urban setting alongside the CG robot in a very tight four week post schedule" when discussing the work that went into the 53 shots of vfx work.
You can find the full article here, and if you haven't seen it yet, check out our VFX Breakdown here.