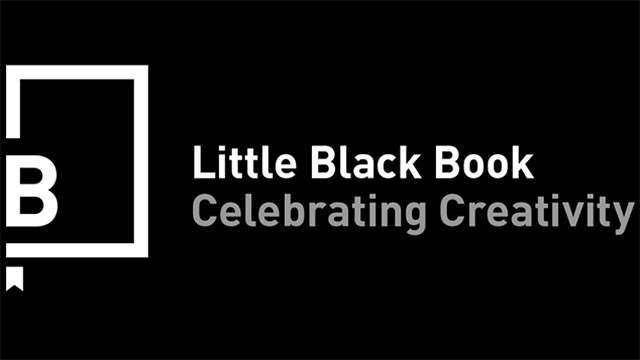 From Boutique to Big Work: nineteentwenty Turns Three, by Little Black Book
nineteentwenty turns three and what year it has been. LBB reflects on the last year as we rejoice and celebrate our third anniversary.
The article features co-founders Ludo Fealy and Scott Griffin discussing the highlights of the past year and how we continue work with some of the directing heavyweights including Nicolai Fuglsig, Guy Manwaring, Ben McGregor, Noah Harris, John Glazer, Pleix, Benito Montorio and Michael Gracey to name a few.
Read the full article here:
https://lbbonline.com/news/fro…