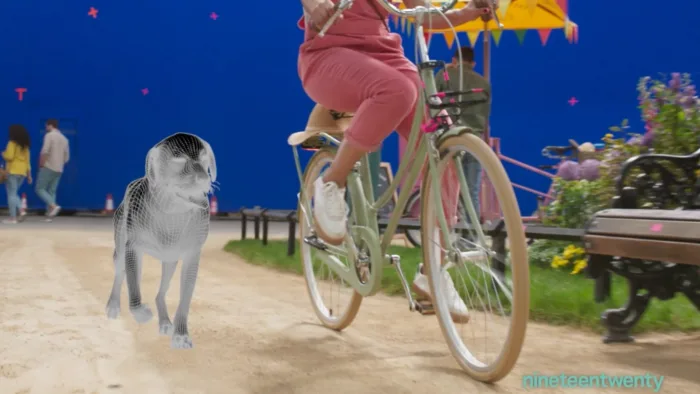 New Televisual Article on Sky Mobile VFX Breakdown
In a new article published by Televisual written by Jon Creamer, nineteentwenty's work on sky mobile ad, 'Shake It Up' is highlighted.
The project was managed in Nuke Studio. Dogs were modelled and rigged in Maya. Houdini was used for Look Dev, lighting, fur groom and FX. Muscles and Flesh in Ziva, Zbrush and Mush3d. Photoshop for DMP and Comp in Nuke.
You can find the article here and watch the vfx breakdown here.