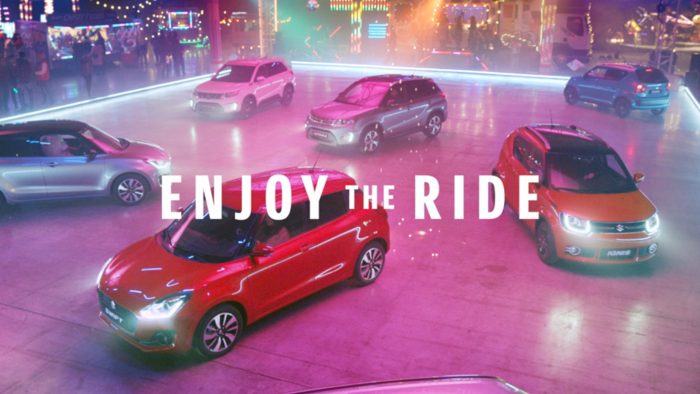 nineteentwenty Put the Flair into the Fair in Suzuki Dodgems Spot
Today, Suzuki releases 'Dodgems', to showcase the safety features of its latest range of vehicles. Part of the 'Enjoy the Ride', campaign created by Red Brick Road, the 60" spot, directed by Blinkink's Noah Harris, is based in a night-lit fairground and sees the hero range of Suzuki models (the Ignis, new Swift and Vitara) playfully showing off their many safety features in amongst the flashing lights of the dodgems arena.
nineteentwenty VFX Supervisor, Duncan Horn talks to LLB Online about the task of merging the footage of the two locations and adding the final flashing touches to the fair background and the sparking dodgems arena.
Read the full article here: https://lbbonline.com/news/nineteentwenty-put-the-flair-into-the-fair-in-suzuki-dodgems-spot/