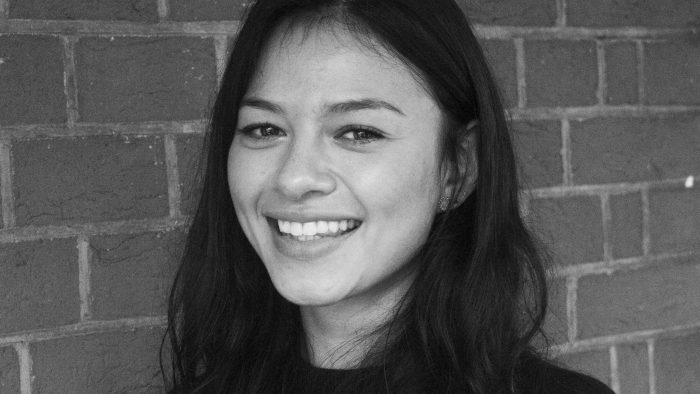 nineteentwenty Welcomes Producer Helen Tang
nineteentwenty is excited to announce a new addition to their team in London, Helen Tang. Helen joins the Mortimer Street office as a producer.
Hailing from a background in animation, Helen started her career at Gorgeous before joining Jelly as a production assistant. Quickly ascending into the role of producer, Helen has worked on a number of high profile short form films and commercials including Tango's 'Betrayal' and Avicii's 'Waiting for Love' promo. She has also completed animation work for the likes of Cadbury's, E.ON and Rankin, amongst others.
Helen comments: "I have been in love with animation and VFX since I first came into contact with it. I kind of fell in to it as a career after University and haven't looked back since. I went into working freelance after I finished at Jelly and that's when I met the guys at nineteentwenty. I've greatly admired the work the company have been producing over the years and after doing a couple of jobs with the team I could see myself working here full time. I'm really looking forward to sinking my teeth into the CG and VFX side of things in this new role."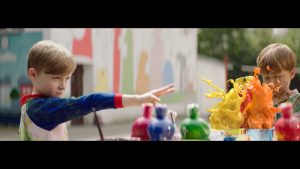 Helen's first job at nineteentwenty was 'Extraordinary Powers' for Persil, directed by Tom Green at Stink and created by Mullenlowe. The element bending spot sees children make an epic mess, wielding mud and paint with magical fingers. Highlighting nineteentwenty's prowess in form and texture, the spot employs both 2D and 3D elements to bring the mucky masterpiece to life.
Commenting on the spot, VFX Supervisor and Co-founder of nineteentwenty, Ludo Fealy says: "The challenge that we faced with Persil 'Extraordinary Powers' was that we had to create totally believable effects of things that are not possible in real life. Earth cannot move itself to form BMX jumps and paint cannot lift itself out of a pot and splatter a wall to create a painting. We had to run tests on what these things might look like. The director, Tom Green was fantastic. He worked closely with our 3D effects guys to come up with solutions. Together we kept refining them until we created something that looked really impressive."
nineteentwenty's managing director Scott Griffin comments: "Helen's background and experience in both VFX and animation production will be a fantastic addition to the team in London. She has a real eye for craft and can handle large scale projects to an extremely high standard."