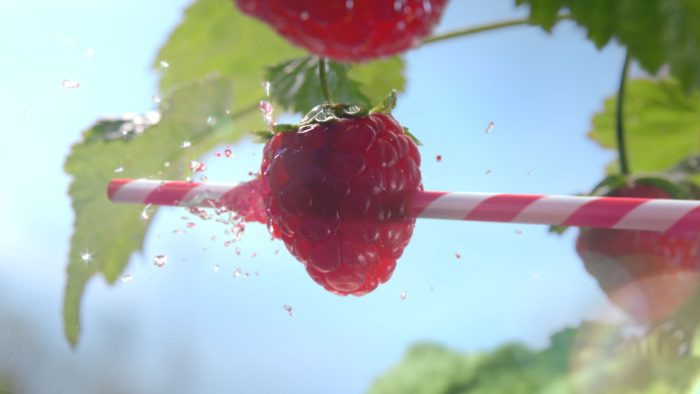 Vfx house nineteentwenty joins JW Collective
Vfx outfit nineteentwenty is joining forces with JW Collective for "representation and creative collaboration."
JW Collective, run by ex Framestore client services director Jane White, already has Thomas Thomas, Tomboy Films, Outpost VFX and Clear Cut Sound Studios under its umbrella.
Nineteentwenty was formed in 2013 by producer Scott Griffin and vfx supers Ludo Fealy and Chrys Aldred and has facilities in both Mortimer Street and Bristol Temple Meads.
Scott Griffin, md of nineteentwenty, said: "We've achieved significant growth across the past couple of years and delivered some complex and challenging commercials projects. We're ready to offer our services more widely and look forward to working with Jane and her partners at JW Collective to achieve this".
Jane White, JW Collective, said: "I'm pleased to welcome nineteentwenty to JW Collective. They've produced some stunning work for an impressive line-up of high profile directors and creative agencies and I'm excited to introduce their talented team to our network partners and industry contacts".