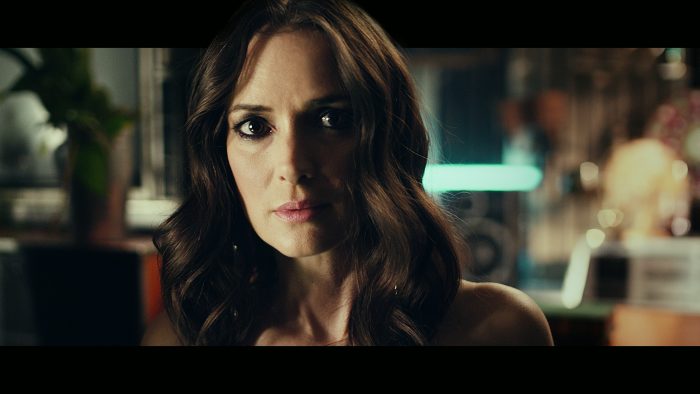 Women Break Out of The Frame and Take the Lead in H&M's Spring Summer Campaign
Hollywood actresses Winona Ryder and Elizabeth Olsen star in this season's visually intriguing commercial
Monday 19th March, London – H&M breaks out of tradition and the frame in its Spring Summer womenswear campaign film which launches today. The cinematic 80-second spot, created by Adam & Eve/DDB, stars Hollywood actresses Elizabeth Olsen and Winona Ryder.
The ad sees women disrupt heteronormative gender roles and throw off their male partners and dance to their own beat through the streets of South America. In order to break the women free from the screen, the agency and Iconoclast Director, Gustav Johansson worked closely with post production house nineteentwenty.
Chrys Aldred, VFX Supervisor and Founding Partner at nineteentwenty, manipulated the film to allow body parts of the dancers to break into the black cinematic frame. He comments: "We were approached by Adam & Eve/DDB with an already beautiful film – an amazing grade, with brilliant editing. The 'broken frame' serves to echo a break from tradition and the theme of women's empowerment. The effect adds an immersive depth that brings the whole thing to life, making the audience feel like the dancers are in the room with you."
In order for the broken frame to challenge perception without looking accidental, the team had to maintain a delicate balance between what would remain in frame and what might break through.
Chrys adds: "We had to carefully select which elements of the models were brought forward into the frame to ensure that it was coherent with their movements. This was particularly important where they were interacting with each other and to make sure it looked bold and intentional. The result is a captivating and effective film."