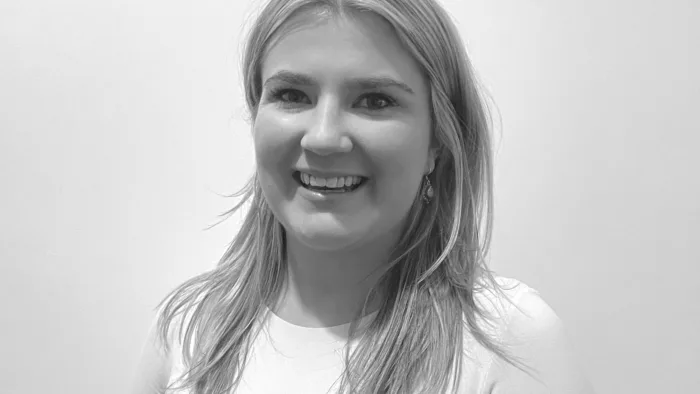 nineteentwenty extend Film and Episodic department with new hire
nineteentwenty are pleased to welcome Sophie Hodgson to the team, extending the Film & Episodic VFX department.
Sophie was previously a VFX Production Coordinator at the Moving Picture Company and Jellyfish Pictures. She now joins us as a Senior VFX Production Coordinator.
We look forward to releasing more Film & Episodic VFX work and excited for Sophie to be a part of it.